---
What is Your True Name ?
Copyright © May 23, 2005
by Robert Wayne Atkins, P.E.
All Rights Reserved.
---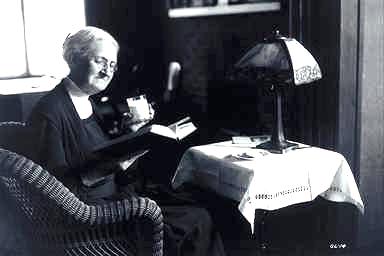 How many different names do you have by which you are called?
For example: a first name, a last name, a nickname, and that's probably not all.

Maybe your last name has changed as a result of your marriage or your adoption.
And some people change their name in a court of law by way of formal petition.

If you've had children, did you acquire a new name such as Daddy or Mommy?
If you've had grandchildren, did it change again to Grandpa or Granny?

- - - - - - - - - - - -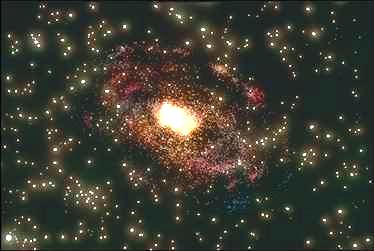 God has another name which He created just for you and for you alone;
A name that is unique and when you are in Heaven by it you will be known.

Each Christian will receive his or her new name written on a white stone.
It will be a very special name which God will call you and you alone.

It will not be a human name such as you have heard many, many times before.
It will be a beautiful spiritual name by which you will be known forevermore.


---
---



Reference Scripture Verses


Isaiah 62:2 - The nations will see your righteousness, and all kings your glory; you will be called by a new name that the mouth of the LORD will bestow.

Revelation 2:17 - He who has an ear, let him hear what the Spirit says to the churches. To him who overcomes, I will give some of the hidden manna. I will also give him a white stone with a new name written on it, known only to him who receives it.


---
Click on www.grandpappy.org for Robert's Home Page.

Grandpappy's e-mail address is: RobertWayneAtkins@hotmail.com